With historically low mortgage rates available now, you're able to save BIG money on your mortgage loan, or buy more home than you could in the past for the same dollars.
It's a great time to buy a home. Don't procrastinate, get started now.
Call or email Mel Coker to buy a home in the Greater Columbia (S.C.) area.
Office: (803) 223-6214
email
Columbia, SC real estate website
Columbia, SC MLS Search
Interest rates today are at 4.0% (or lower) for a fixed rate 30 year mortgage. Visit my mortgage professionals page to contact a Columbia area mortgage professional:
www.ColumbiaSouthCarolina.com/homes/mortgage.html
Savings Example: (these LOW rates can save you BIG money)
$150,000 mortgage amount with 30 year fixed mortgage at 4.0%
$716.12 monthly (principal and interest only PI)
Back in late 2008, this mortgage would have been at 6.0%
$899.33 monthly (P&I only)
Monthly savings = $183.21
Savings over 30 years = $65,956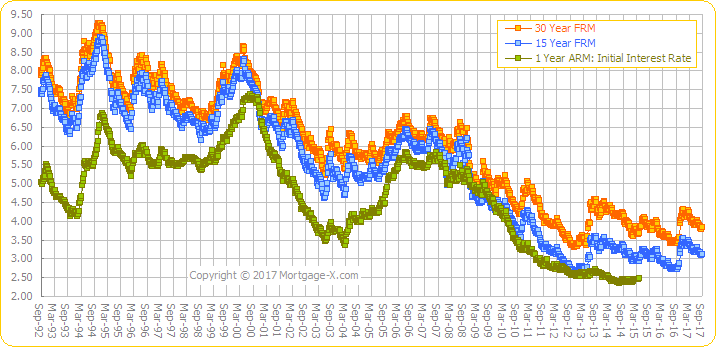 Reproduced with the permission of
Mortgage-X.com
Mel Coker
Columbia, SC Realtor
RE/MAX Metro Associates